Union Home Plus™ U-=CAN Preferred Partners provide huge cost savings when buying or selling a home***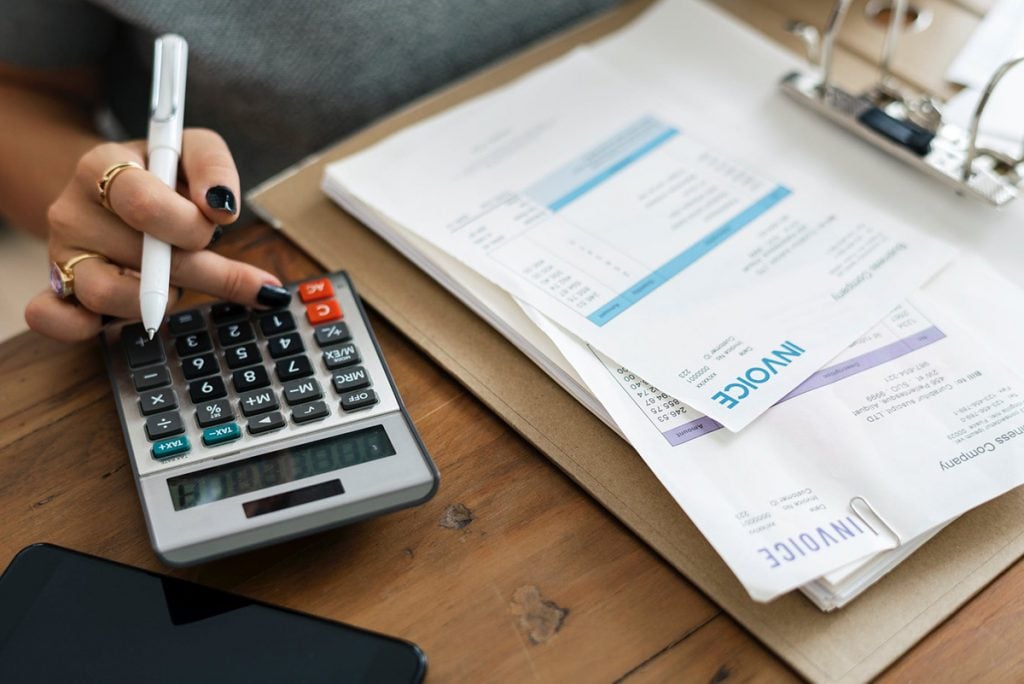 County

Avg Single Family

Sales Price**

Rebate Savings if you Buy and Sell*
Rebate Savings if you Buy or Sell
King
$1,040,122
$10,921
$7,800
Snohomish
$688,286
$7,227
$5,162
Kitsap
$571,028
$5,996
$4,283
Pierce
$524,981
$5,512
$3,937
Thurston
$466,806
$4,901
$3,501
County

Avg Condo

Sales Price**

Rebate Savings if you Buy and Sell*
Rebate Savings if you Buy or Sell
King
$569,604
$5,981
$4,272
Snohomish
$468,021
$4,914
$3,510
Kitsap
$391,213
$4,107
$4,283
Pierce
$524,981
$5,512
$2,934
Thurston
$308,750
$3,242
$2,316
Connect today and learn about Your savings!
* Union Home Plus™ U-CAN savings are calculated based average sales price including a 3% Selling Office Commission.  Commission rebates may be lower if average sales commission is lower. Some exclusions apply for bank owned, short sale or bankruptcy sales.
** Average sales price statistics presented as of March 2021. Source: Northwest Multiple Listing Service
*** Your Union Home Plus™ U-CAN savings are available in every county in Washington State. Contact us today to find out the savings in your neighborhood.
A note about our Union Certified Affinity Network (U-CAN) Real Estate Broker Purchase and Listing Commission Concessions:
Union Home Plus™ U-CAN is not available where it is unlawful to provide rebates on real estate and/or mortgage loan transactions including: Alabama, Alaska, Kansas, Louisiana, Mississippi, Missouri, Oklahoma, Oregon, and Tennessee. In addition, Iowa prohibits rebates when consumers use the services of two or more real estate brokers during a transaction. Rebates may vary based on commission amounts and other fees associated with the purchase and sale of real estate in your area. To receive rebates or credits you must use representation from a participating U-CAN Preferred Partner, real estate firm and/or broker with Union Home Plus™. The rebate is not applicable if you are already working with an agent or if you complete a real estate or mortgage loan transaction with a non-participating agent or lender who has not been assigned to you through Union Home Plus™ U-CAN.