This comprehensive Union Employee Home Benefit plan includes:
Lower interest rates, lower fees and more savings Click to learn more
Community and nonprofit donation support on your behalf. Click to learn more
Robust Safe Home Search Engine that allows you to locate that perfect home while keeping your information private. Click to learn more
Advanced Covid-19 technologies to increase speed, safety and efficiencies that help keep rates & costs low. Click to learn more
Financial Tools and Wellness Training included for all union employees and locals at no cost. Click to learn more
Retiree financial, education and support resources. Click to learn more
Refinance, Debt Consolidation or Cash Out resources through our U-CAN Preferred Lending Partners.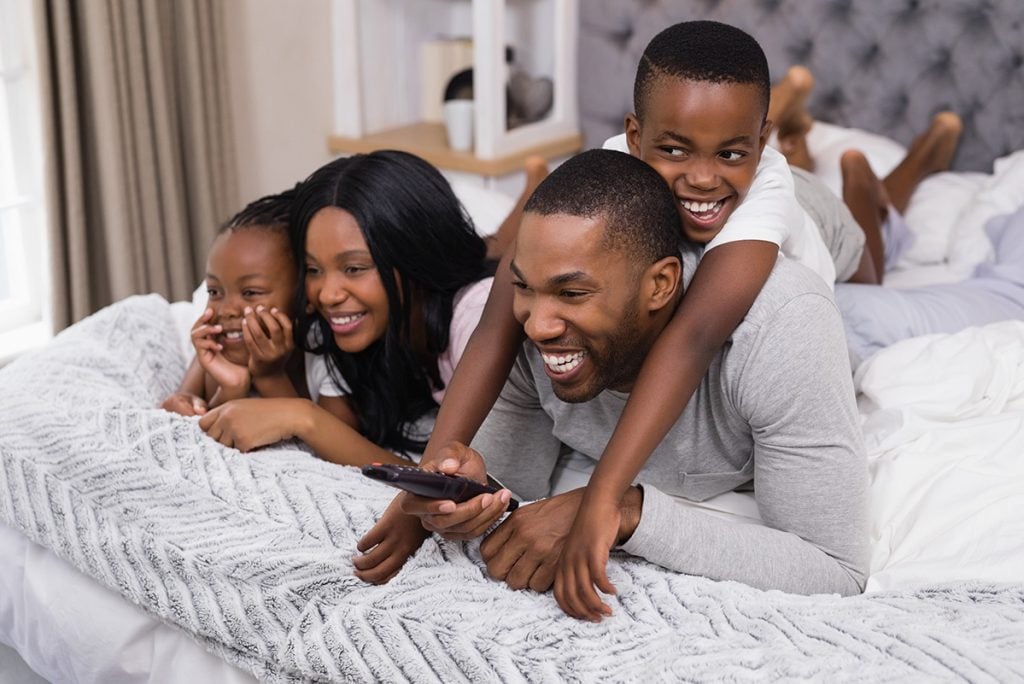 Connect with confidence and let us help you discover, Your Way Home™
*Union Certified Affinity Network (U-CAN) Preferred Partner Broker Purchase and Listing Rebates*
*Union Home Plus™ is not available where it is unlawful to provide rebates on real estate transactions including: Alabama, Alaska, Kansas, Louisiana, Mississippi, Missouri, Oklahoma, Oregon, and Tennessee. In addition, Iowa prohibits rebates when consumers use the services of two or more real estate brokers during a transaction. Rebates may vary based on commission amounts and other fees associated with the purchase and sale of real estate in your area.  To receive rebates or credits you must use representation from a participating Union Home Plus™ U-CAN Preferred Partner . The rebate is not applicable if you are already working with an agent or if you complete a real estate or mortgage loan transaction with a non-participating agent or lender who has not been referred to you through Union Home Plus™.