You're Our Union Family! Come Home to More Than Just a Roof Over Your Head!
Your local union membership allows you an opportunity to participate in the most robust employee housing benefit program ever created – and it's only available through Union Home Plus™
Union Home Plus™ was created to ensure that every dedicated union employee and their family are provided the safest, most cost effective resources to buy, sell or finance their home. We started this mission 18 years ago to simplify the home ownership process, educate and protect working families, all while supporting our community.
This comprehensive benefit plan includes: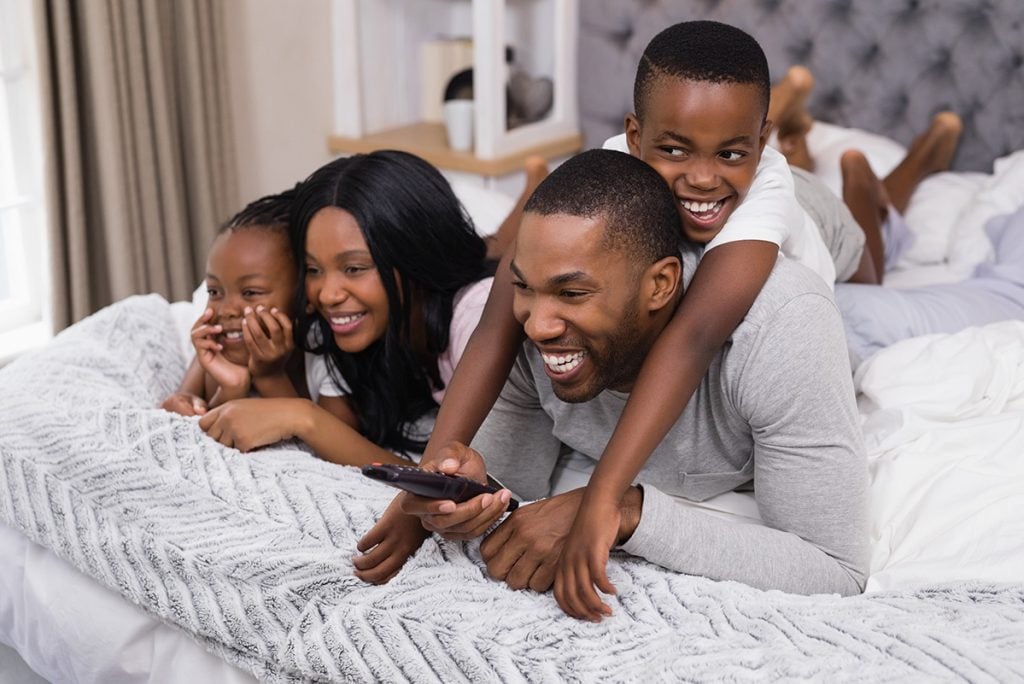 Connect with confidence and let us help you discover Union Home Plus, Your Way Home™
*Union Certified Agent Network (U-CAN) Real Estate Broker Purchase and Listing Commission Concessions*
*Union Home Plus™ is not available where it is unlawful to provide rebates on real estate transactions including: Alabama, Alaska, Kansas, Louisiana, Mississippi,Missouri, Oklahoma, Oregon, and Tennessee. In addition, Iowa prohibits rebates when consumers use the services of two or more real estate brokers during a transaction. Rebates may vary based on commission amounts and other fees associated with the purchase and sale of real estate in your area.  To receive rebates or credits you must use representation from a participating real estate firm and/or agent with Union Home Plus™. The rebate is not applicable if you are already working with an agent or if you complete a real estate or mortgage loan transaction with a non-participating agent or lender who has not been assigned to you through Union Home Plus™.